Benefits For Customers on Subscription
Save 5% Everytime
Choose Weekly Subscriptions
& Get 15% Off!
Automated Delivery
Never run out of coffee ever again!
Your coffee on auto-pilot.

Rewards & Gifts
Get Surprise Gifts,

Discount Rewards, & more!

Roasted-to-Order
Fresh Coffee Beans Delivered

to your doorstep.




Special 20% Discount on your

First Subscription Order
Subscription Guide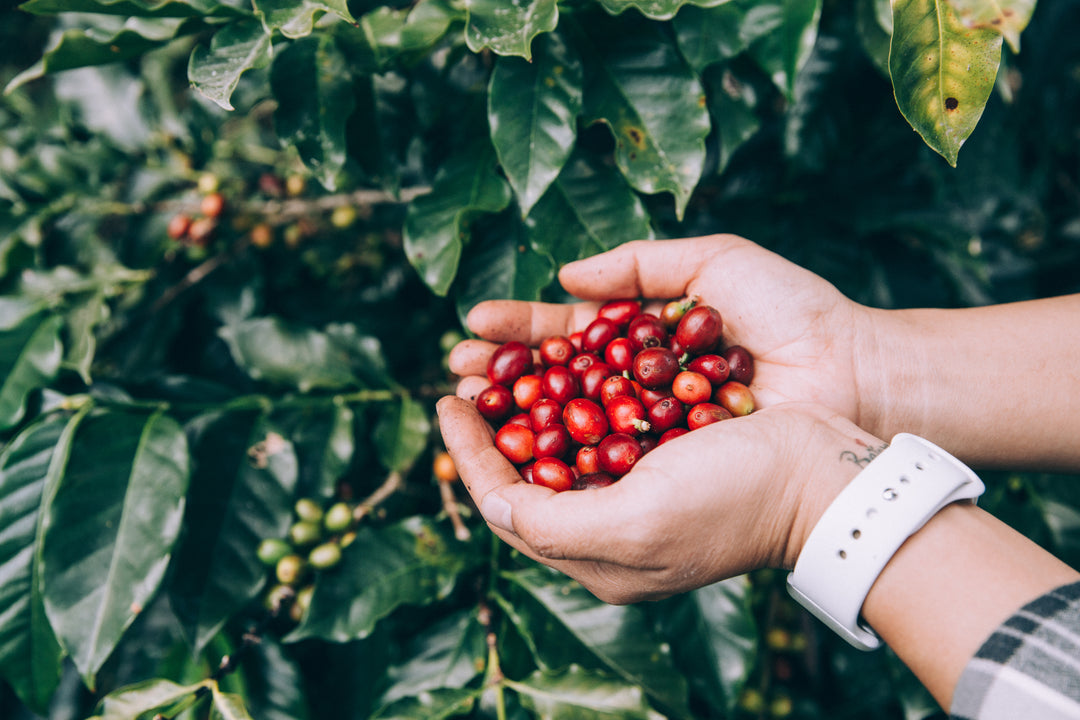 1
Choose Your Coffee Subscription
We offer a selection of single origin coffee and specialty coffee blends packaged in 12oz bags & 5lb bags.
Single Origin Assortment -
Coffee beans sourced from innovative producers in regions running along the coffee belt.
Specialty Blend Assortment -
Crafted through precise scaling in blending proportions and using roasting techniques bringing together a harmonious cup of browny-made coffee.
Browny's Pick -
Have trouble deciding? We will send you coffee specially picked by our roasting team to ensure you with a good coffee experience.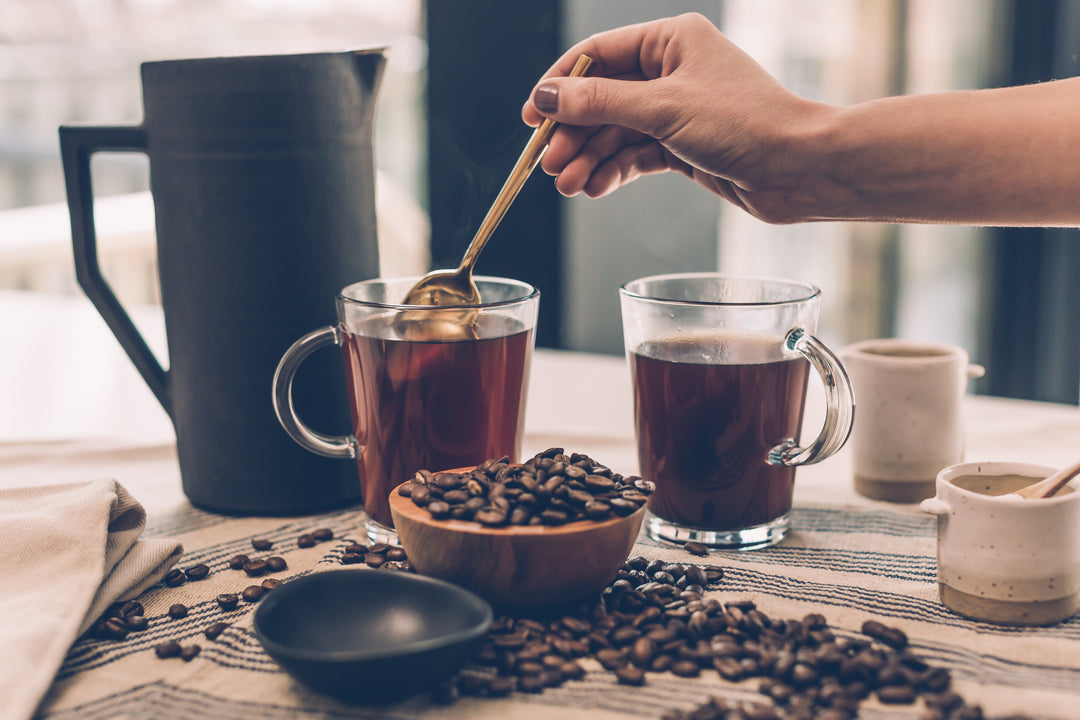 2
Select Your Type of Grind & Roast
Choose between Whole Bean or Ground.
Our coffee beans are always roasted and packed on the day of shipment. We recommend whole bean to preserve extra freshness.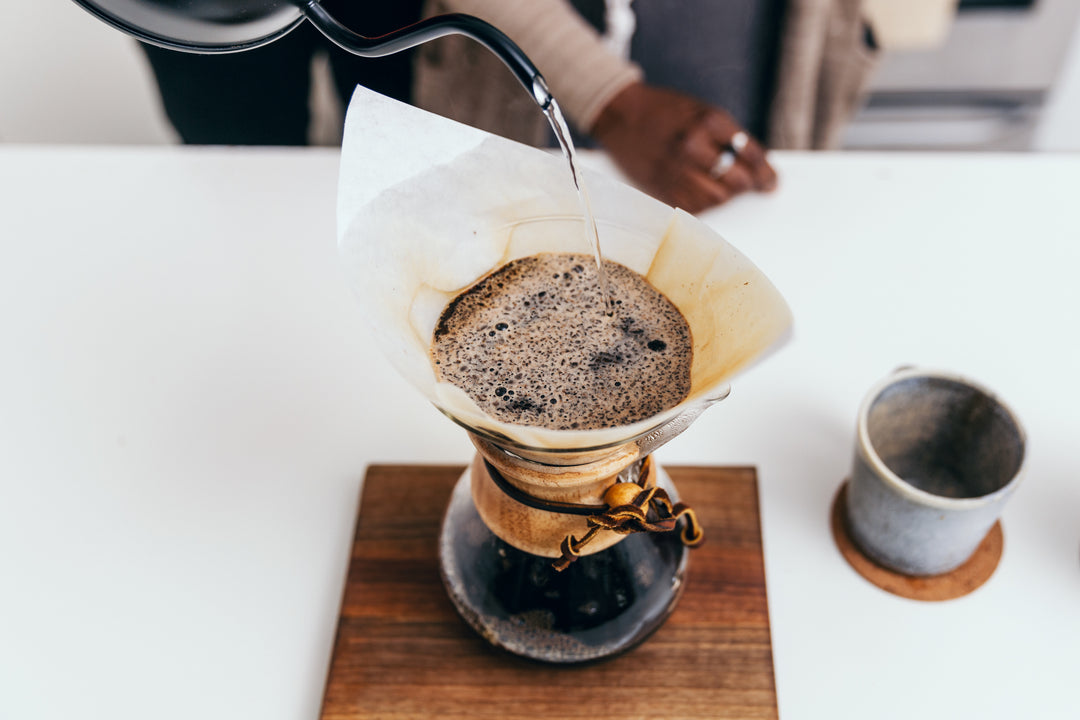 3
Select Your Quantity & Delivery Frequency
How much coffee do you drink?
Tell us how many bags you would like for your recurring shipment.
ex.) 1 x 12oz bag - makes 2-3 cups of coffee a each day / week
How frequent?
Tell us if you want your coffee delivered... every week, 2 weeks, or 4 weeks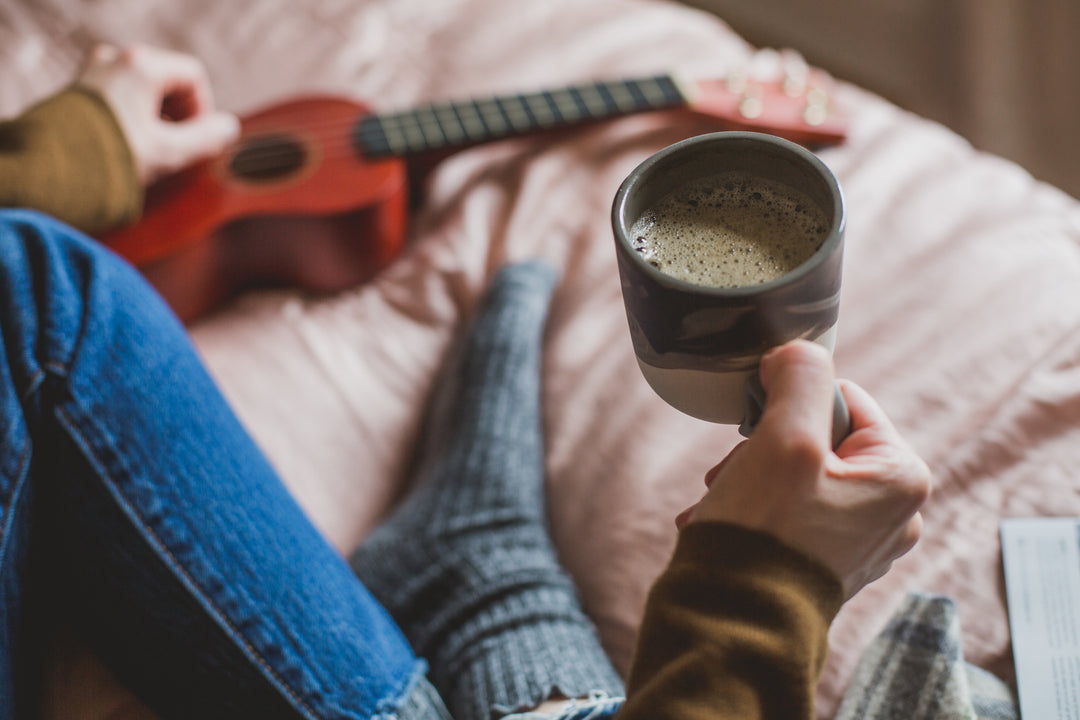 4
Coffee is on the way!
Don't have to worry about running out of coffee ever again, just sit back and relax.
You can always customize your subscription, if you ever want to change your coffee selection, grind type, or delivery frequency.
Let's Get Started
Browse Our Coffee Subscriptions