Benefits For Customers on Subscription
Save 5% Everytime
Choose Weekly Subscriptions
& Get 15% Off!
Automated Delivery
Never run out of coffee ever again!
Your coffee on auto-pilot.

Rewards & Gifts
Get Surprise Gifts,

Discount Rewards, & more!

Roasted-to-Order
Fresh Coffee Beans Delivered

to your doorstep.




Special 20% Discount on your

First Subscription Order
Subscription Guide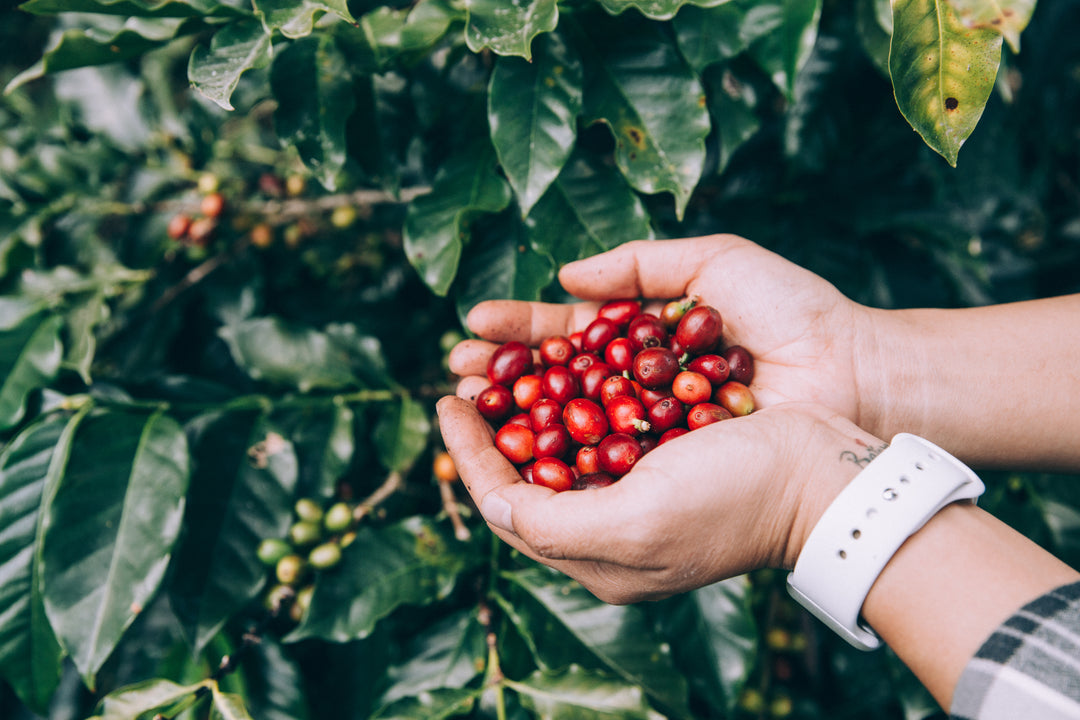 1
Choose Your Coffee Subscription
We offer a selection of coffee subscriptions. From single origin, specialty blends, to cold brew.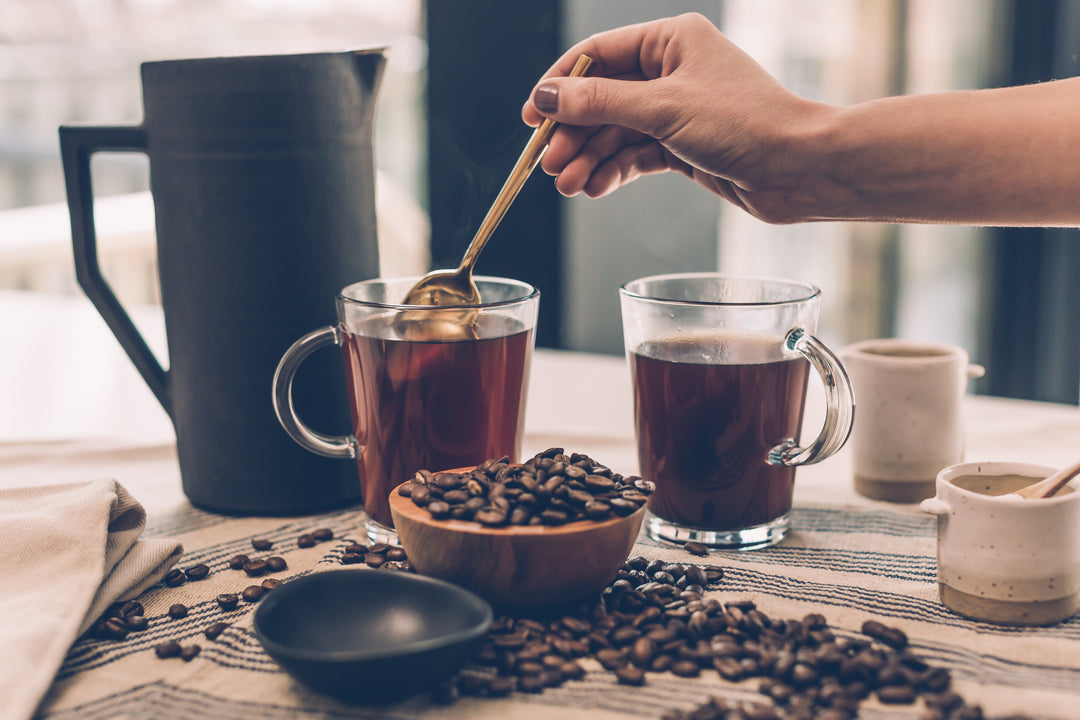 2
Select Your Type of Grind & Roast
Choose between Whole Bean or Ground. Our coffee beans are always roasted and packed on the day of shipment. We recommend whole bean to preserve extra freshness.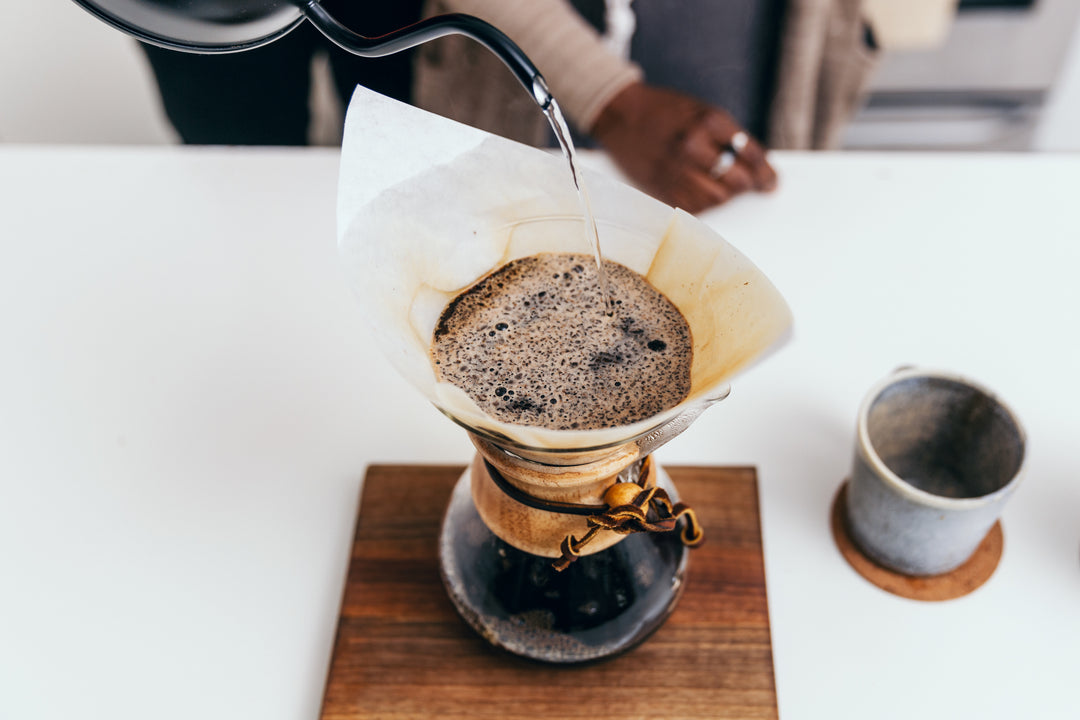 3
Select Your Quantity & Delivery Frequency
How much coffee do you drink? Tell us how many bags you would like for your recurring shipment. ex.) 1 x 12oz bag - makes 2-3 cups of coffee a each day / week How frequent? Tell us if you want your coffee delivered... every week, 2 weeks, or 4 weeks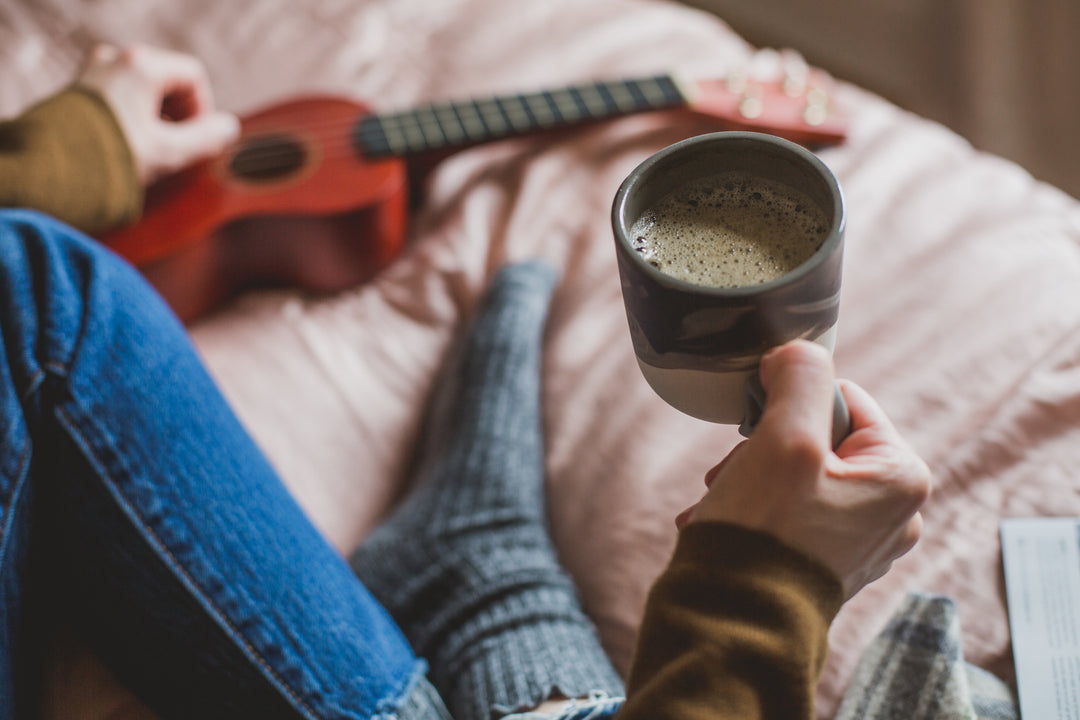 4
Coffee is on the way!
Don't have to worry about running out of coffee ever again, just sit back and relax. You can always customize your subscription, if you ever want to change your coffee selection, grind type, or delivery frequency.
Let's Get Started
Browse Our Coffee Subscriptions
Coffee Subscription can be chosen to try Different Flavoured Coffee
There are a lot of excellent coffee subscriptions out there. Still, most of them stick to the same few widespread provinces regarding ordering: Ethiopia, Colombia, and maybe Sumatra.
By now, few reliable online coffee stores are different since their philosophy is about discovering the entire world of coffee. Each month's coffee is traded from a different country, and geographic locations include places like India, Nicaragua, and Peru. Coffee is a lot like wine processing.
Hence, it's fascinating to compare coffee subscriptions from many demographic places, particularly those whose coffee you may not have differentiated before. Since these online stores work directly with farmers in each geographic location, it's also able to experiment and revolutionize how their beans are produced—for example, a recent venture involved an anaerobic fermentation process with an infrequent Indian coffee to get a unique zesty taste.
Each month's package includes a postcard with information about the country's coffee industry and specialty in coffee beans, and you can choose roast and grind likings.